Portfolio
ISIF is delivering on a double bottom line mandate to invest on a commercial basis in a manner designed to support economic activity and employment in the State. The Fund publishes a semi-annual update of the fund and the economic impact of its investments. Please visit our Publications page to view our latest fund performance reports.
Latest investments
Please visit our Investments to date page to see information about more of our investments.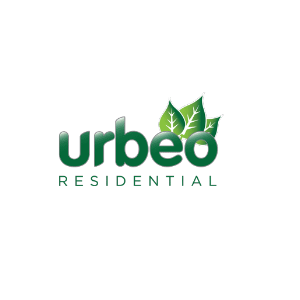 Urbeo Residential
€60 Investment in build to rent residential platform. The platform will partner with builders, developers, and housing associations to deliver new rental housing projects.
December 2018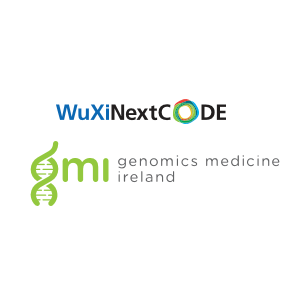 Wuxi NextCode
$70m commitment to $400 million (€350M) investment programme aimed at making Ireland an important hub for genomics research and development of new disease treatments and cures
November 2018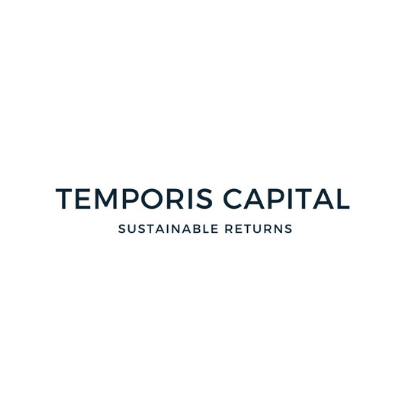 Temporis Aurora
€50m ISIF cornerstone investment enabling the establishment of Ireland's first dedicated renewable energy development equity fund
November 2018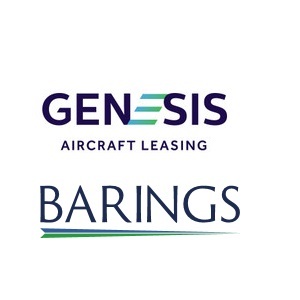 GENESIS AIRCRAFT SERVICE
€50m investment in in Genesis Aircraft Services Limited, a full life cycle aircraft lessor owned by Barings LLC. Genesis is focused on acquiring mid-life Airbus & Boeing narrowbody aircraft which are leased to airline operators around the world.
September 2018