Portfolio
ISIF is delivering on a double bottom line mandate to invest on a commercial basis in a manner designed to support economic activity and employment in the State. The Fund publishes a semi-annual update of the fund and the economic impact of its investments. Please visit our Publications page to view our latest fund performance reports.
Latest investments
Please visit our Investments to date page to see information about more of our investments.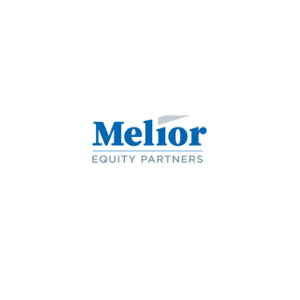 Melior Equity Partners
Private equity firm focused on investing in high potential Irish businesses
2020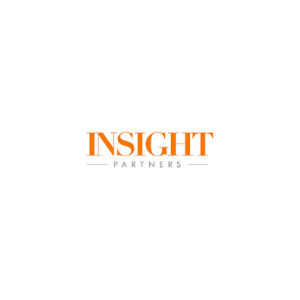 Insight XI
Specialist private equity firm that invests in growth-stage technology, software and internet businesses
2020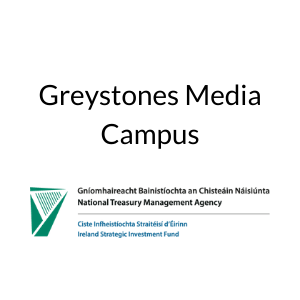 Greystones Media Campus
Development of a state-of-the-art film studio campus in Wicklow
2020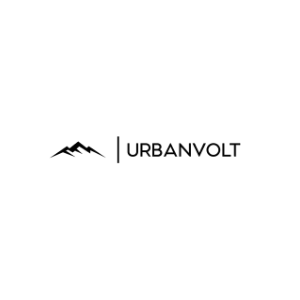 Urban Volt
Leading provider of Lighting-as-a-Service and energy efficiency solutions.
2020
ISIF Investments - Video Case Studies