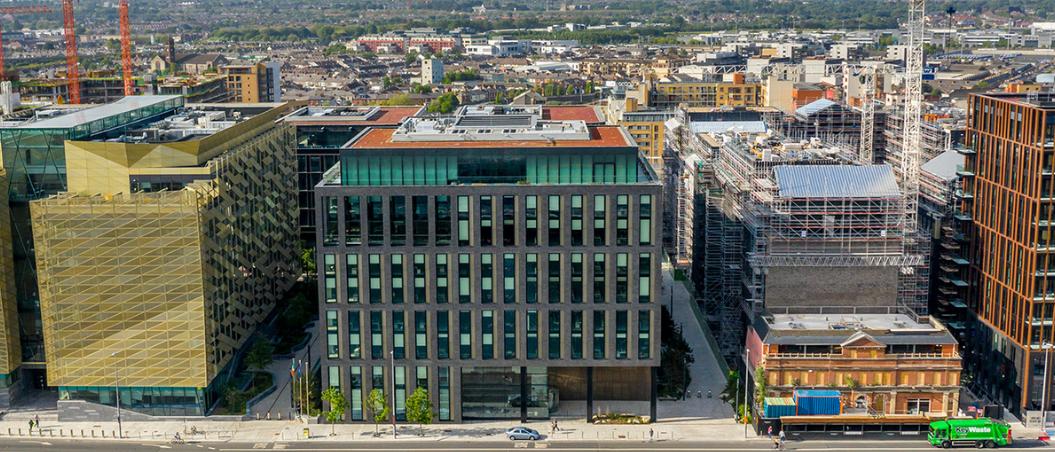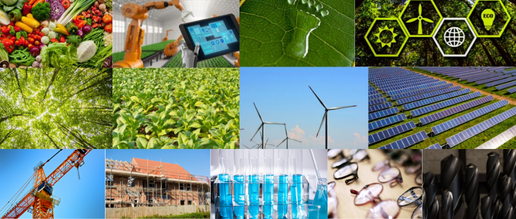 About Us
The Ireland Strategic Investment Fund (ISIF), managed and controlled by the National Treasury Management Agency (NTMA), is a sovereign development fund with a unique mandate to invest on a commercial basis to support economic activity and employment in Ireland.
Contact us with your investment proposal
Do you have an investment proposal to discuss with the ISIF team?
ISIF Investee Podcast Series
This series goes under the bonnet of the projects, platforms and enterprises that ISIF is backing in the Irish economy right now and explains the vision and ambition behind ISIF's unique double bottom line mandate. You'll get to hear from the ISIF investment leaders, the entrepreneurs that ISIF is investing in and the international and domestic co-investors that are making this investment happen.