ISIF to invest €19m in Kaseya, the leading provider of complete IT management solutions for managed service providers (MSPs) and midsized enterprises
Kaseya will create 130 new jobs in Ireland following the investment, adding to existing Dublin-based operations of approximately 30 people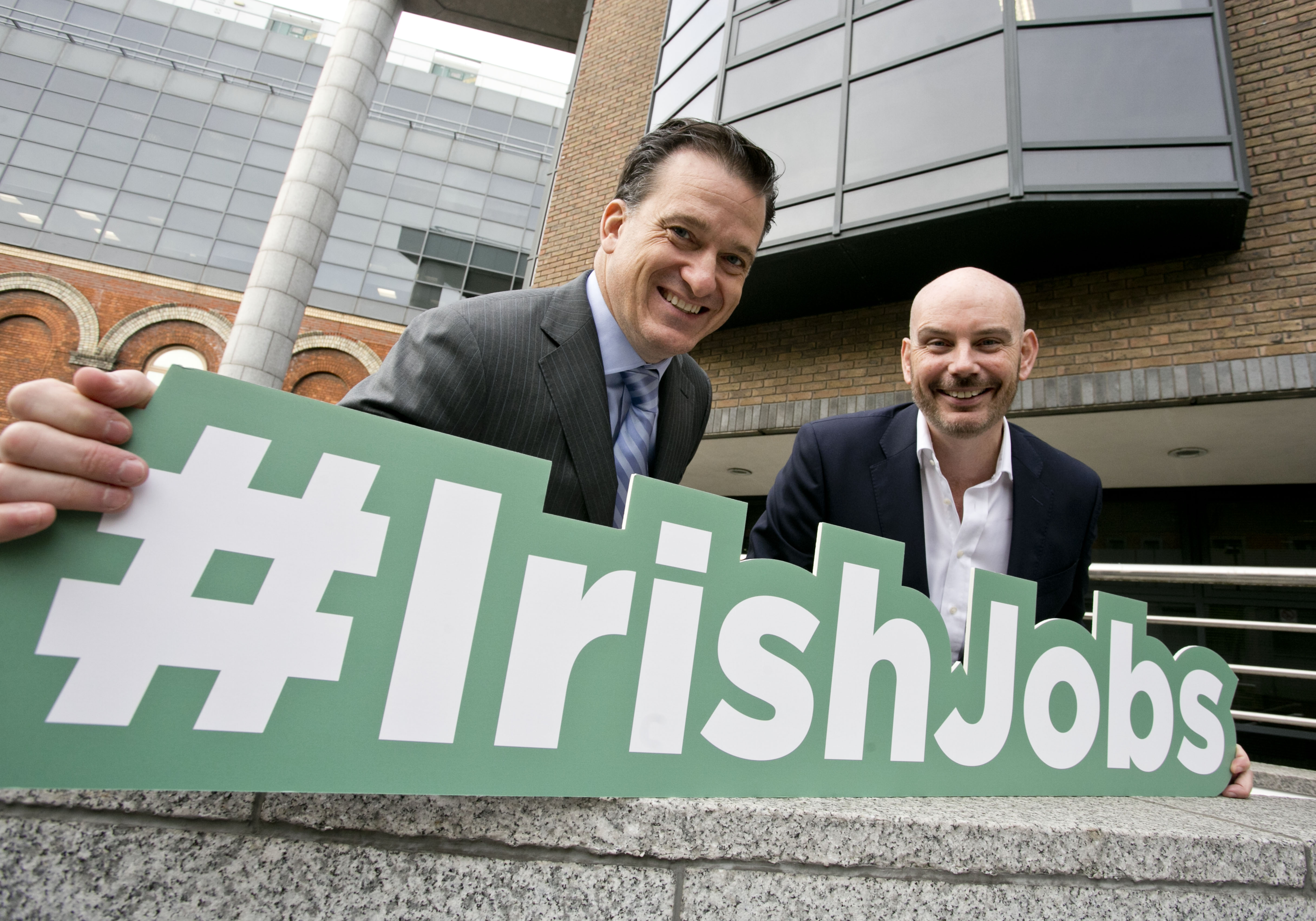 Pictured are Fred Voccola, CEO, Kaseya and Fergal McAleavey, Head of Private Equity, ISIF (picture Colm Mahady / Fennells - Copyright© Fennell Photography 2017).
Kaseya will create up to 130 new jobs in Ireland following the investment, adding to its existing Dublin-based operations, which employs approximately 30 people.
The company will also launch a collaboration programme with third-level universities and institutes of technology throughout Ireland.
The investment is part of a wider funding round that will see the company raise over €38m ($45m). Kaseya is majority owned by global software investment fund Insight Venture Partners which has invested substantial funds in the company to date. ISIF separately announced last month a $100m (€85m) capital commitment in a global software fund managed by Insight. Such commitment by ISIF was aimed at filling an existing funding gap for established and growing Irish software businesses.
Fergal McAleavey, Head of Private Equity of ISIF said:
"This investment promises a significant economic impact. It will bring high-quality software jobs and further cement Ireland as the destination of choice for global software companies seeking an EU presence.
We are confident that Kaseya will deliver a strong commercial return on our investment to complement our economic impact objectives. This transaction further strengthens our excellent relationship with Insight, one of the world's biggest software investors."
Fred Voccola, CEO of Kaseya said:
"We are delighted to continue to grow our Irish presence and to team up with ISIF as an investment partner.
Ireland is a great place to continue to develop our industry-leading software solutions. Our contribution to Ireland's vibrant, dynamic software sector will help to bolster the country's growing reputation as an IT leader, while creating significant additional value for our investors".
Details of collaboration programme with Irish third-level institutions
An existing Kaseya programme with US institutions has made a significant contribution to growing a pipeline of highly-skilled computer science graduates to meet the company's talent requirements.
The Irish programme is expected to be similar in format and will include a wide range of internship opportunities and Kaseya support for computer science courses in Irish universities and institutes of technology.