Portfolio
On 31 December 2016 the Discretionary Portfolio was valued at €8.1 billion. The Fund has a strong and growing pipeline of transactions and to date has committed €2.7 billion.
The Fund publishes a semi-annual update of the economic impact of its investments. Please visit our Economic impact  page to view our latest economic impact report.
Latest investments
Please visit our Investments to date page to see information about more of our investments.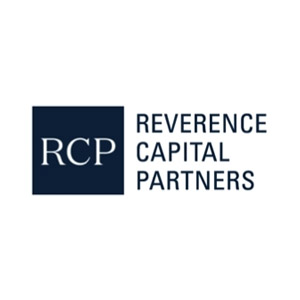 REVERENCE CAPITAL PARTNERS
€50 million investment in Reverence Capital Partners Opportunities Fund I L.P., a fund focused on investing in global, middle-market, financial services companies
March 2017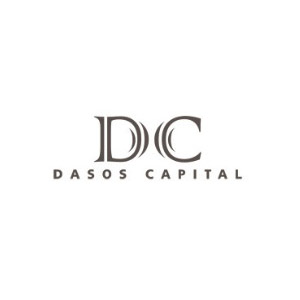 DASOS CAPITAL
Investment alongside EIB to support new investment in privately owned forests across Ireland. The investment will support crucial upgrades to Ireland's forestry infrastructure through the consolidation of its management.
February 2017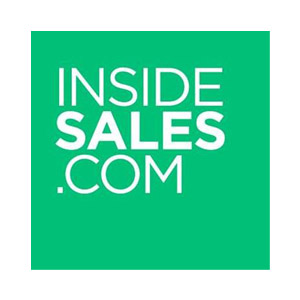 INSIDESALES.COM
$50m funding round. Rapidly growing SaaS business selling sales acceleration technology, establishing an Irish presence and R&D centre specialising in data science and analytics.
January 2017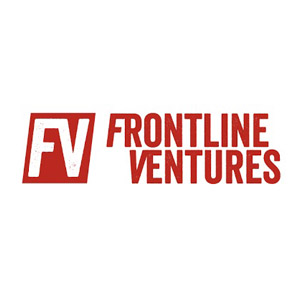 FRONTLINE VENTURES II
A €60m venture fund managed by a leading early-stage venture capital firm with offices in Dublin and London.
February 2017
Performance
The performance of the Fund is reported on three levels; (i) the Discretionary Portfolio – the investment of which is the responsibility of the NTMA (as controller and manager of the ISIF) following the establishment of the ISIF on 22 December 2014, (ii) the Directed Portfolio – the public policy investments made at the direction of the Minister for Finance, and (iii) the Total Fund.
€8.1bn
Discretionary Portfolio
€12.6bn
Directed Portfolio

Read about the performance of the Fund