Portfolio
On 30 June 2017 the Discretionary Portfolio was valued at €8.5 billion. The Fund has a strong and growing pipeline of transactions and to date has committed €2.9 billion.
The Fund publishes a semi-annual update of the economic impact of its investments. Please visit our Economic impact  page to view our latest economic impact report.
Latest investments
Please visit our Investments to date page to see information about more of our investments.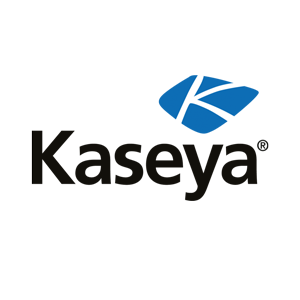 Kaseya
$22.5 million growth equity investment in Kaseya, a software firm that provides IT management solutions to support managed service providers and midmarket enterprises.
November 2017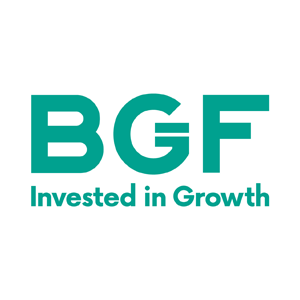 BGF
Cornerstone commitment to a new growth capital fund with up to €250 million available for investments in Irish small and medium-sized companies.
November 2017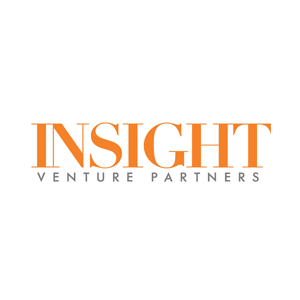 Insight Venture Partners
$100 million commitment to Insight Venture Partners new Fund X, focused exclusively on innovative growth stage software investments.
October 2017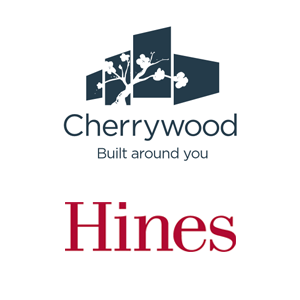 Cherrywood
Up to €51.7 million senior debt commitment to Hines Ireland to fund construction of essential infrastructure to enable residential development at the Cherrywood SDZ in South Dublin.
September 2017
Performance
The performance of the Fund is reported on three levels; (i) the Discretionary Portfolio – the investment of which is the responsibility of the NTMA (as controller and manager of the ISIF) following the establishment of the ISIF on 22 December 2014, (ii) the Directed Portfolio – the public policy investments made at the direction of the Minister for Finance, and (iii) the Total Fund.
€8.5bn
Discretionary Portfolio
€11.2bn
Directed Portfolio

Read about the performance of the Fund