Portfolio
On 31 December 2016 the Discretionary Portfolio was valued at €8.1 billion. . The Fund has a strong and growing pipeline of transactions and to date has committed €2.6 billion.
The Fund publishes a semi-annual update of the economic impact of its investments. Please visit our Economic impact  page to view our latest economic impact report.
Latest investments
Please visit our Investments to date page to see information about more of our investments.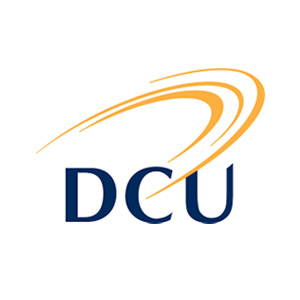 DCU
Long term commitment of €54m to a €230m infrastructural development plan to specifically target student accommodation projects
APRIL 2016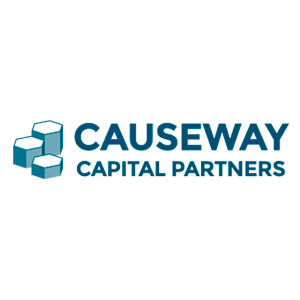 CAUSEWAY CAPITAL
New fund investing up to €10m in established Irish and UK SMEs with ambitious management teams and strong growth prospects.
APRIL 2016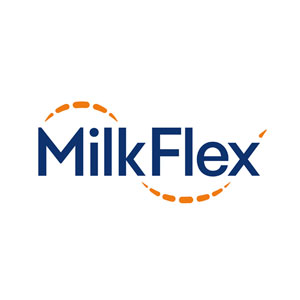 GLANBIA MILKFLEX FUND
€100m fund with which will offer flexible, competitively priced loans to Glanbia milk suppliers with loan repayments linked to the milk price.
MARCH 2016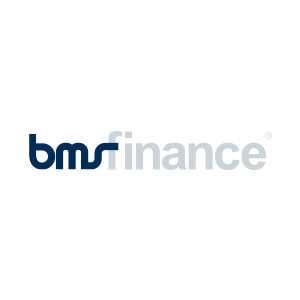 BMS FINANCE
€15m commitment to a €30m non-bank platform providing stretch senior debt to SMEs.
MARCH 2016
Performance
The performance of the Fund is reported on three levels; (i) the Discretionary Portfolio – the investment of which is the responsibility of the NTMA (as controller and manager of the ISIF) following the establishment of the ISIF on 22 December 2014, (ii) the Directed Portfolio – the public policy investments made at the direction of the Minister for Finance, and (iii) the Total Fund.
€8.1bn
Discretionary Portfolio
€12.6bn
Directed Portfolio

Read about the performance of the Fund