Portfolio
ISIF is delivering on a double bottom line mandate to invest on a commercial basis in a manner designed to support economic activity and employment in the State. The Fund publishes a semi-annual update of  the fund and the economic impact of its investments. Please visit our Publications page to view our latest reports.
Latest investments
Please visit our Investments to date page to see information about more of our investments.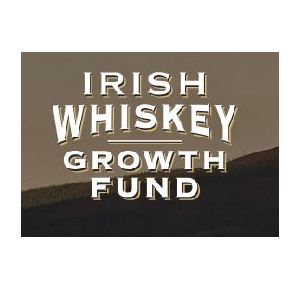 Irish Whiskey Growth Fund
€10m fund that provides debt finance secured on whiskey stock to growth-stage Irish whiskey businesses
June 2018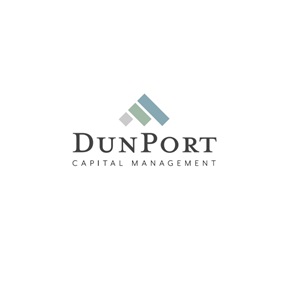 DunPort Capital Management
ISIF commitment to the Elm Corporate Credit Fund alongside co-investment from other Irish institutional investors. The Fund provides a mix of Unitranche, Senior and Mezzanine debt to medium/large Irish SMEs and mid-sized corporates.
April 2018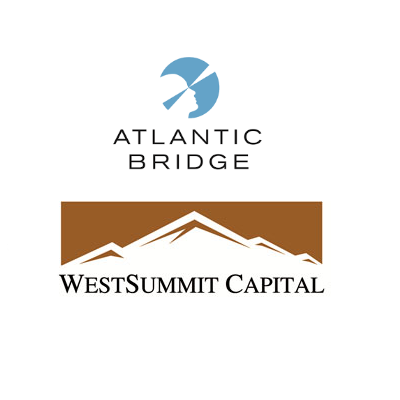 China Ireland Technology Growth Fund II
€75m commitment in Fund to focus on high-growth companies seeking access to Irish and Chinese markets
March 2018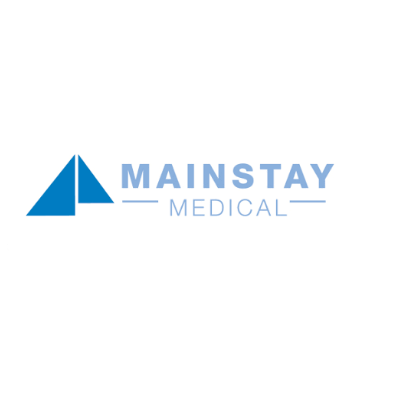 Mainstay Medical
€10m equity investment in an Irish Medtech company to support the development and commercialisation of its device, ReActiv8, which treats Chronic Low Back Pain
FEBRUARY 2018
Performance
The performance of the Fund is reported on three levels; (i) the Discretionary Portfolio – the investment of which is the responsibility of the NTMA (as controller and manager of the ISIF) following the establishment of the ISIF on 22 December 2014, (ii) the Directed Portfolio – the public policy investments made at the direction of the Minister for Finance, and (iii) the Total Fund.

Read about the performance of the Fund