Portfolio
On 30 June 2017 the Discretionary Portfolio was valued at €8.5 billion. The Fund has a strong and growing pipeline of transactions and to date has committed €2.9 billion.
The Fund publishes a semi-annual update of the economic impact of its investments. Please visit our Economic impact  page to view our latest economic impact report.
Latest investments
Please visit our Investments to date page to see information about more of our investments.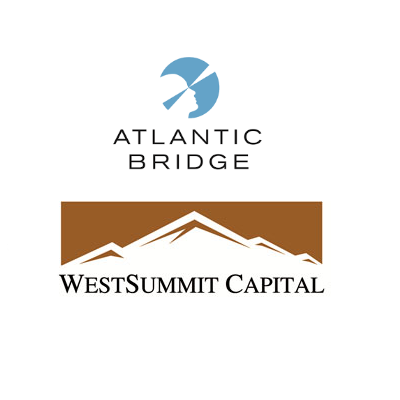 China Ireland Technology Growth Fund II
€75m commitment in Fund to focus on high-growth companies seeking access to Irish and Chinese markets
March 2018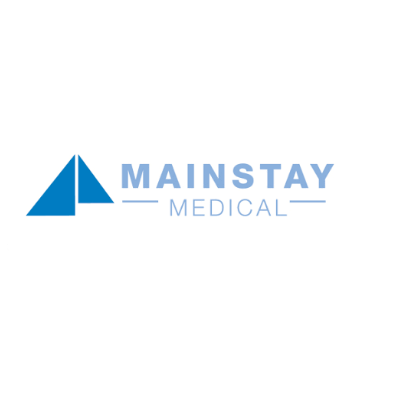 Mainstay Medical
€10m equity investment in an Irish Medtech company to support the development and commercialisation of its device, ReActiv8, which treats Chronic Low Back Pain
FEBRUARY 2018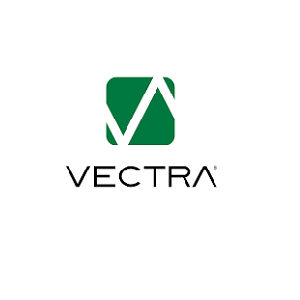 Vectra
$36m funding round to support global sales and marketing and to launch an AI development centre in Ireland
February 2018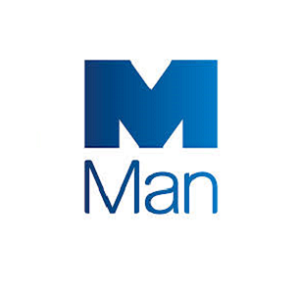 Man Aalto
Real-estate debt fund that provides loan finance to residential developers and builders working on smaller-scale projects in large urban areas
FEBRUARY 2018
Performance
The performance of the Fund is reported on three levels; (i) the Discretionary Portfolio – the investment of which is the responsibility of the NTMA (as controller and manager of the ISIF) following the establishment of the ISIF on 22 December 2014, (ii) the Directed Portfolio – the public policy investments made at the direction of the Minister for Finance, and (iii) the Total Fund.
€8.5bn
Discretionary Portfolio
€11.2bn
Directed Portfolio

Read about the performance of the Fund