Co-investment with the Ireland Strategic Investment Fund
A key element of our investment strategy is to attract co-investment from third-party investment partners – both domestic and international. This leverages our finite resources to significantly increase the quantum of economic impact in Ireland achieved from our investment programme. For example, as at 31 December 2015 the Fund has achieved a fund or project size multiple of 2.5 times the value of the ISIF commitments.
As a sovereign fund and commercial investor in the Irish market, we are uniquely positioned to source and develop attractive investment proposals in Ireland. Since inception, we have established an extensive pipeline of opportunities across multiple sectors and product types. We have developed strategic partnerships with a number of international investment partners, and continue to develop relationships with parties who may be interested to co-invest in Irish opportunities.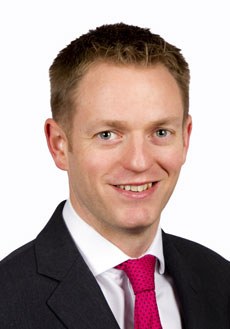 The next step
If you would like to discuss opportunities to co-invest with the Ireland Strategic Investment Fund, please contact our Co-Investment Development Manager, Brendan Byron

Learn more about our investments to date